First Appointment with a Pool Builder | Splash Pools and Construction
What to Expect at Your First Appointment with a Pool Builder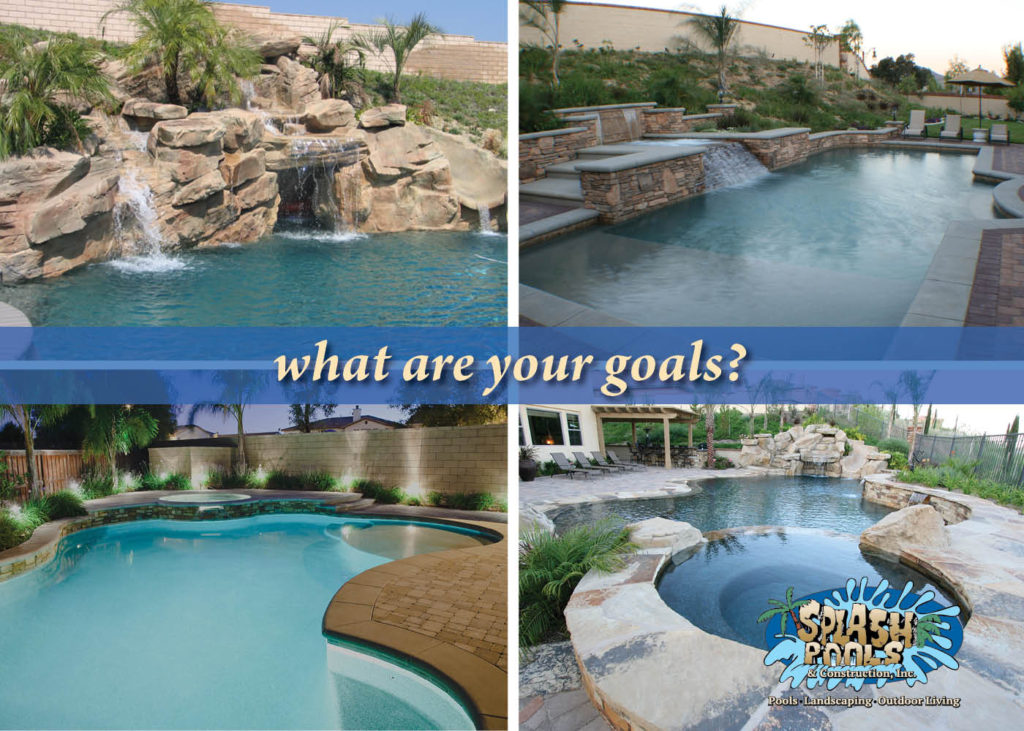 Of course you have questions and are not sure where to start with building a new swimming pool. That is where we come in! At Splash Pools, the first appointment is really about getting to know you, your goals for your backyard and to answer all those questions you may have.
Frequent first appointment questions (and some of our answers) include:
How much will a pool cost? Well that depends on what you want, but this link should help.
How far away does the pool need to be from our property line? Every City is different, so we will find out, if we don't already know, and tell you.
What can I fit? You would be surprised what you can fit in a small backyard. It is all about being creative and working with your space.
So what do we do at the first appointment?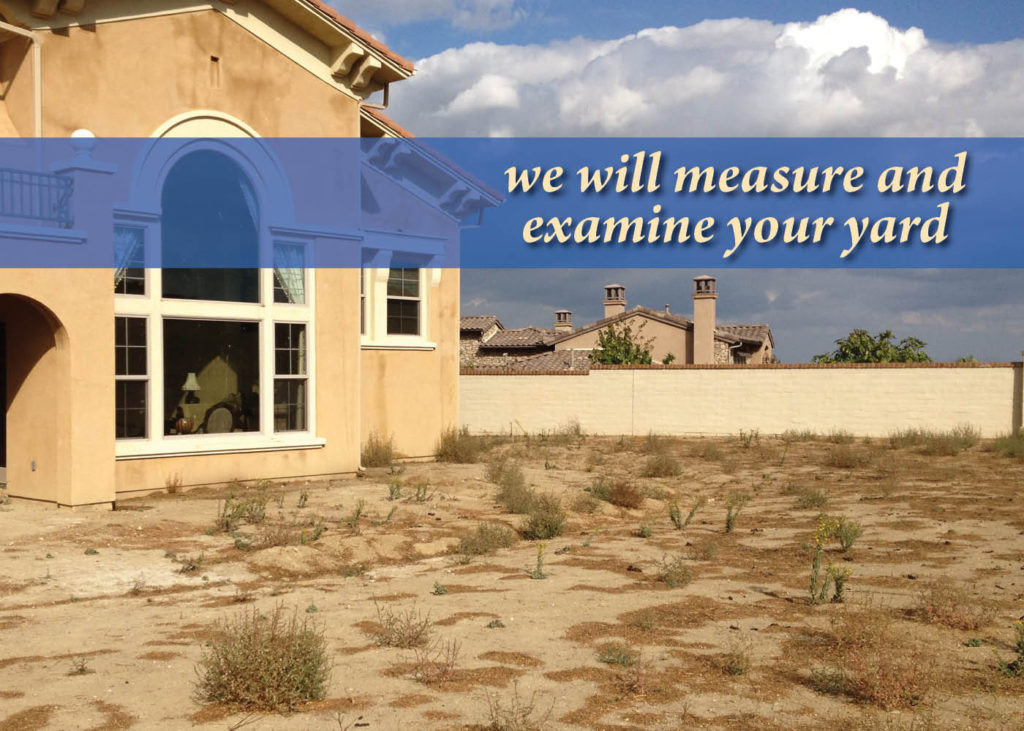 Find out your goals for your front yard and back yard. Pool, spa, outdoor living area, BBQ, landscaping, masonry, etc???
Find out your budget (if you have one).
We will measure your yard and take pictures. This will help us when we develop a conceptual plan for your project and figure out what will fit.
Do you need financing? We can refer you to some great lenders.
Do you plan to do all the work at once or in phases?
We are about Building Relationships, not just pools. So please, give us a call today. We'd love to meet with you and answer all your questions and get started on your new outdoor project!
More about Splash Pools and Construction
Located in sunny Southern California, Splash Pools and Construction can help with all your outdoor needs: swimming pool new construction and remodels, outdoor living areas, landscape, and hardscape. At Splash it is our unique desire to help bring families together by creating environments that capture priceless memories. We have our own in-house crews and hold 3 specialty licenses: C-53 Swimming Pool, C-27 Landscaping and B-General Contractor for all Outdoor Living Patio Structures.
For more than 13 years we have been listening to our homeowner's needs and building custom swimming pools to meet those needs while using the finest materials and craftsmanship available. Splash takes pride in building the highest quality pool and our workmanship speaks for itself.